Tips to Run ASP.NET Hassle-free for Linux Users
There are lots of benefits of using .NET; however one of the biggest plus points is its tools that are amazing as it makes the work easier and hassle free. The .NET has lots of tools to offer however it is crucial to understand exactly what kind of tools you are going to get and for what. The use and the results both depend on what kind of work is and how the tools are suitable for the work.
Both ASP.NET and .NET is a helpful framework which has their own plus points but it depends on the tools that you use on how easily you can get the results without facing too many issues. These things not just help you to understand the concept easy but it also works to run
ASP.NET hassle-free
.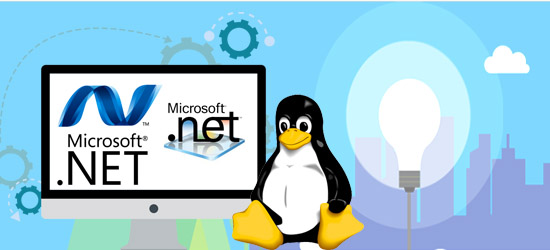 Tips to make the Work Simple
For knowing the tools better, here are the points that you should know:
#1 .NET Code Profiler
The tool is best for tweaking the overall performance of coding line by line. It is recommended for those apps where the tweaking about 1000 methods for CPU and Memory usage. Apart from that, it is important told when you need something to console and run for a long time. It works great with already existing window services and
ASP.NET Web Development Services
. The .NET code profile is extremely helpful for production performance and tracking it with deep analyzing information of methods that are used in code level.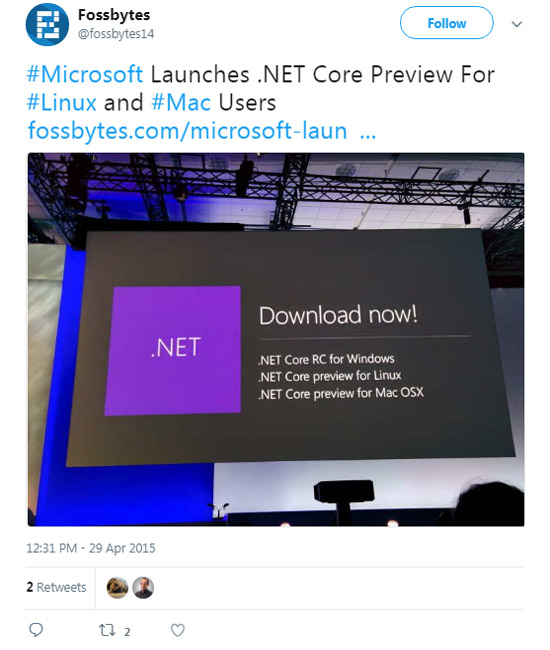 #2 .NET APM
Application Performance Management also known as APM is a tool that is used for doing lightweight profiling in code with every web request. It works without affecting any kind of issues or function of the application. They are also used for collecting the information and details from the high level that work to identify and locate the problems as well as issues. It helps in monitoring the performance of the application to ensure the results at the end.
#3 Real Use Monitoring
These days, JavaScript is highly used in an application and it's kind of difficult to track it down the performance. Well, for that Real Use Monitoring is one of the best tools as it can perform such work without causing hassle. It monitors as well as tracks the speed of downloading JavaScript, CSS and other things like images from the website of yours. After identifying it also helps in finding the solution to the users can easily download such things.
#4 ASP.NET Failed request tracing
One of the crucial yet ignored part, the tool helps in focusing on Failed request tracing which helps in recording the overall work which helps in knowing the why, where and how like problems with the solution.  
Read More Posts: